A Spark of Passion
for Oregon Wines
Brian and April Zawada are originally from Ohio, but throughout much of Brian's professional career, he had the opportunity to work with clients in Oregon. During those work trips, he experienced Oregon Pinot Noir, and it quickly became his – and April's – favorite varietal and wine-growing region.
They quickly realized that the natural beauty of this state was where they wanted to spend the second half of their lives as well as follow their dream of owning a vineyard and winery.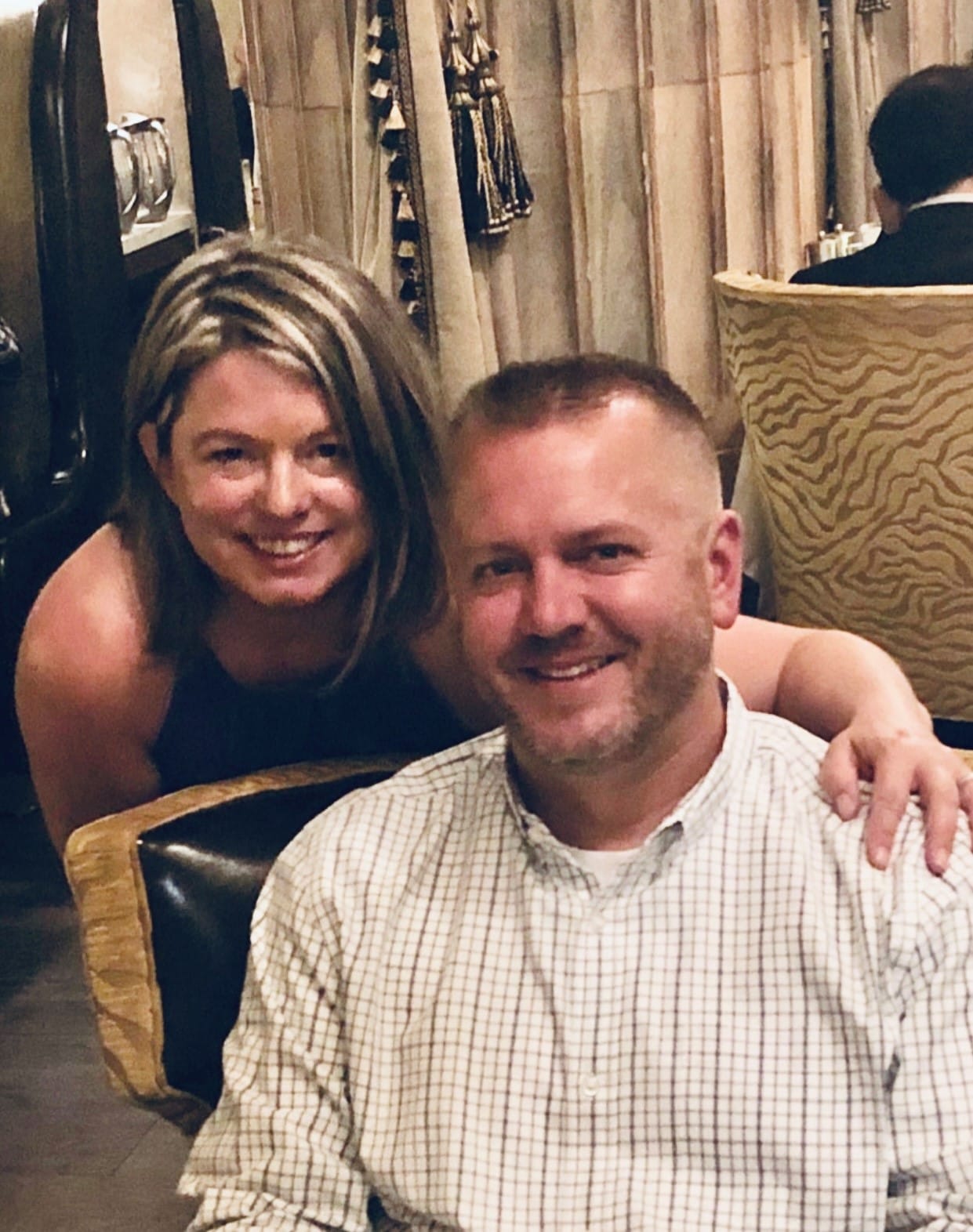 When the Sheridan, Oregon property became available, it was too good of an opportunity to pass up. Brian and April purchased the 88-acre property in late September 2019 with a small Pinot Noir vineyard already planted. They harvested a VERY small 1.1-ton crop a few weeks later. Violet Vines was born!
In the Fall of 2020 and the Fall of 2022, they planted an additional 22 acres of vines in Sheridan – Pinot, Chardonnay, Syrah, Cabernet Franc, Chenin Blanc, Viognier and Albariño.
Also in 2022, they purchased an additional 5-acre cherry orchard in the Rocks District of the Milton-Freewater AVA to further showcase the diversity of what Oregon wines have to offer, planting Syrah, Grenache, and Mourvedre.
The diverse terroir throughout Oregon offers Violet Vines the opportunity to bring in wines grapes that are very distinct and produce wine profiles that are reflective of each vineyard.
Violet Vines Estate Vineyard

The Rocks District in Milton-Freewater AVA
Frequently Asked Questions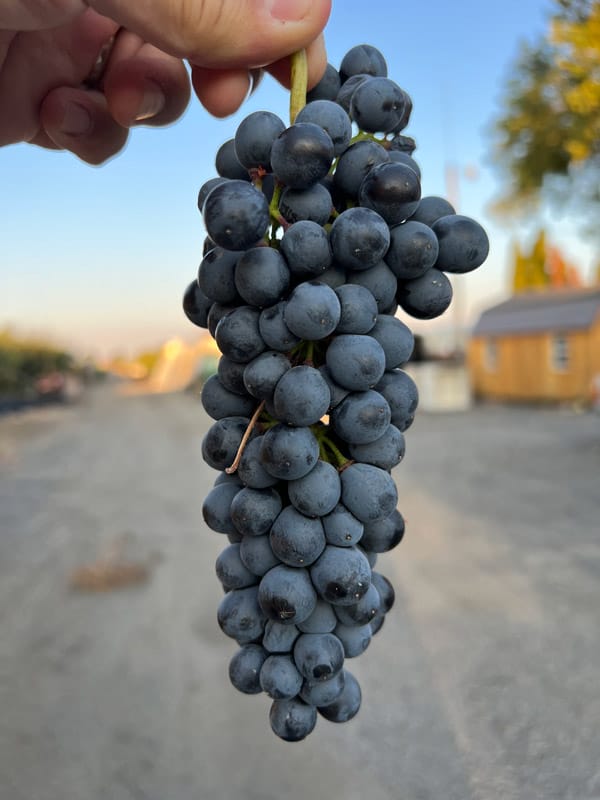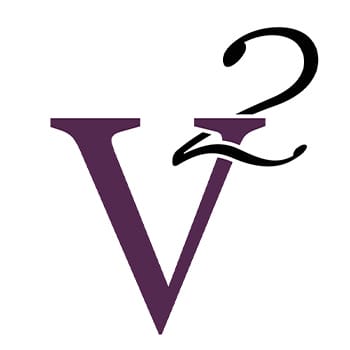 Honoring the Past,
Looking to the Future
2019
We purchased the 88-acre Sheridan vineyard with 3 acres of Pinot noir Clones 777, 115 and Pommard.
2020
We planted 12 acres of vines – 2 acres of Clone 95 Chardonnay, 3 acres of Clone 76 Chardonnay, 2 acres of Clone 828 Pinot noir, 2 acres of Wadenswil Pinot noir and 3 acres of Clone 115 Pinot noir.
Fall 2022
We planted 2 acres of Cabernet Franc, 3 acres of Syrah (plus .2 acres of Viognier for co-fermentation with the Syrah), 2 acres of Chenin Blanc, and 2 acres of Pinot noir Pommard.
Spring 2023
We planted 1 acre of Albariño on the Estate vineyard and 5 acres of Syrah and Grenache at the Rocks District Set in Stone Vineyard. Also, we opened the Carlton tasting room to the public.
Get News & Updates from Violet Vines in Your Inbox