Unforgettable Wine Tasting
in Carlton, OR
An adventure for your palate awaits as we introduce you to terroir-driven traditional varietals of Pinot noir and Chardonnay.  We will soon be elevating a new generation of exciting varietals that have been planted on our estate such as Cabernet Franc, Syrah, Chenin Blanc and Albariño.  Join us on our journey—stop by our tasting room in downtown Carlton or make a reservation!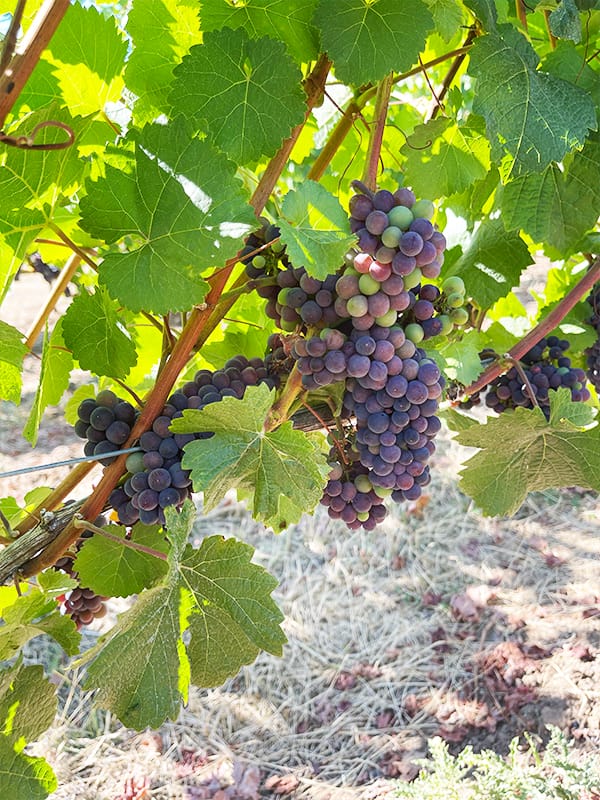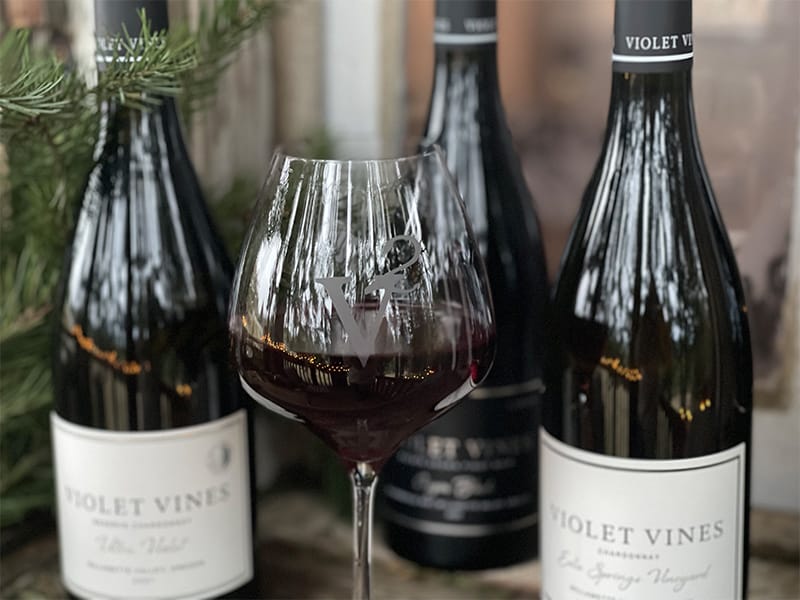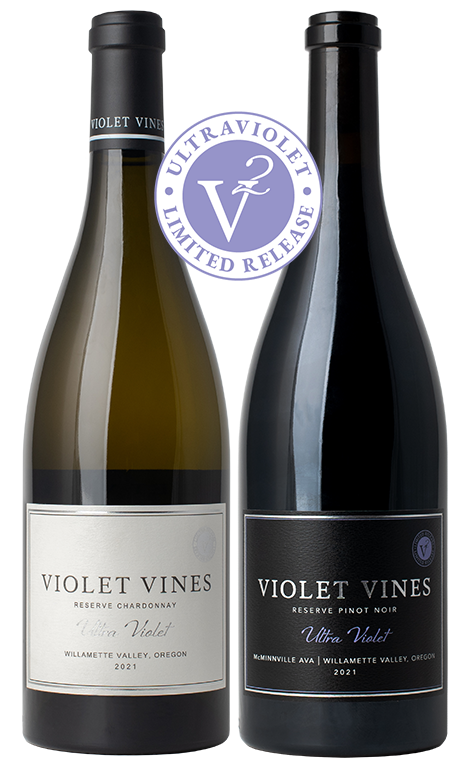 The Very Best:
Ultra Violet
At Violet Vines, our reserve wines are known as "Ultra Violets." We don't always produce an Ultra Violet during each vintage and for each varietal, but during our blending process when we identify a perfect combination of two or three exceptional barrels, that's when we bottle these remarkable wines (currently available only to our Violet Vines Wine Club Members).
Unique & Invigorating Varietals
The warm days and cool nights in the McMinnville AVA, paired with our unique terroir in both of our vineyards, allows us to make vibrant yet classic wines without significant new oak influence. Fruit driven, healthy amounts of acid, no residual sugar, a pronounced mid palette, low to moderate alcohol, a strong backbone, and a long finish—this is Violet Vines.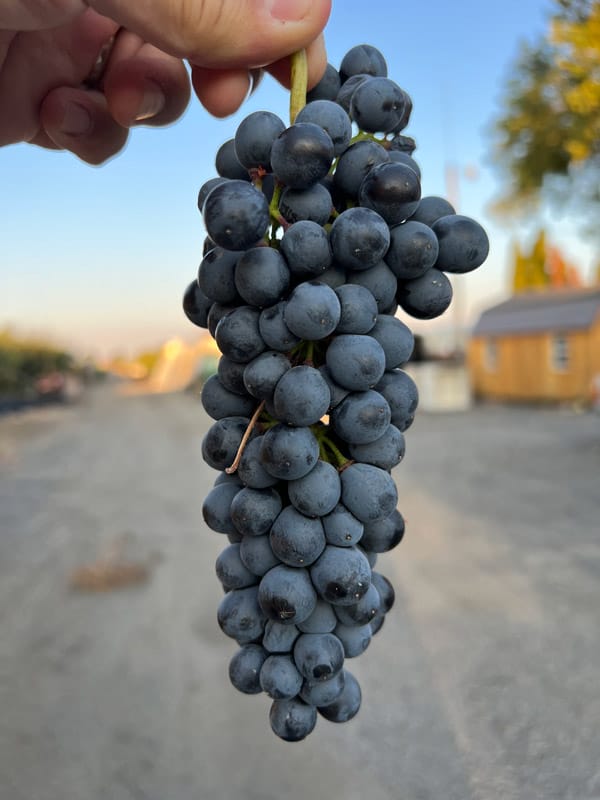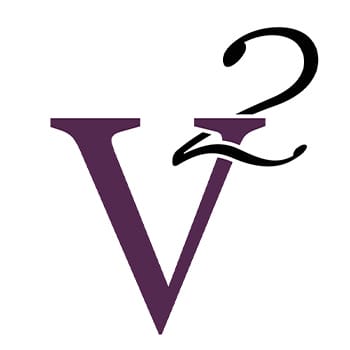 Honoring the Past,
Looking to the Future
2019
We purchased the 88-acre Sheridan vineyard with 3 acres of Pinot noir Clones 777, 115 and Pommard.
2020
We planted 12 acres of vines – 2 acres of Clone 95 Chardonnay, 3 acres of Clone 76 Chardonnay, 2 acres of Clone 828 Pinot noir, 2 acres of Wadenswil Pinot noir and 3 acres of Clone 115 Pinot noir.
Fall 2022
We planted 2 acres of Cabernet Franc, 3 acres of Syrah (plus .2 acres of Viognier for co-fermentation with the Syrah), 2 acres of Chenin Blanc, and 2 acres of Pinot noir Pommard.
Spring 2023
We planted 1 acre of Albariño on the Estate vineyard and 5 acres of Syrah and Grenache at the Rocks District Set in Stone Vineyard. Also, we opened the Carlton tasting room to the public.
Get News & Updates from Violet Vines in Your Inbox